Roof Painting in North Shore is the best way to guarantee your home is Protected from the sweltering summers and stormy winters in northern Auckland. Your local Roof Repairs and Restoration Specialists, Markus and The Brothers LTD are here to ensure that you retain the property value on your home, extend the life span of your roof and improve the overall look of your property.
Quality Roof Painting On All Property Types
Roof Repair, repainting, or resurfacing is necessary on all Auckland and North Shore homes every 15 -20 years to ensure the greatest performance and durability. The Roof painters in North Shore from Markus and The Brothers Ltd are highly trained and qualified to paint the roofs on any type of property- whether commercial or residential. From single and double-storey properties to retail establishments and business parks, we use premium quality materials and state-of-the-art tools to repaint aging, and weather-worn roofs, giving them a new shine and strength.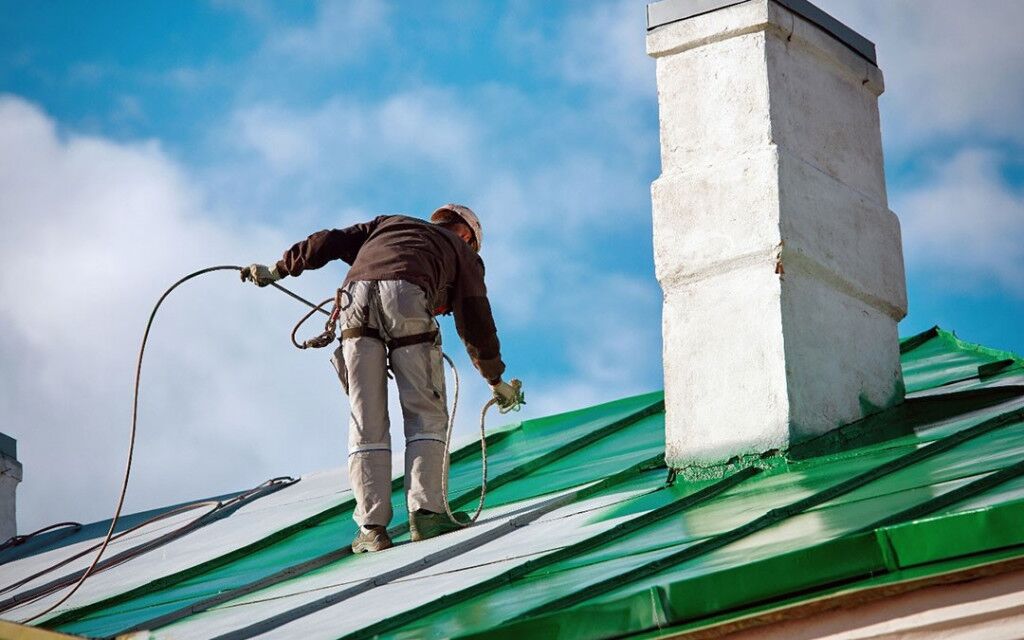 Precision And Attention To Detail
Painting roofs requires significant preparation and attention to detail. Everything from the preparation of the roof and the selection of paint to the application of each coat must be done with absolute precision. With Markus and The Brothers LTD, you can rest assured knowing that we take quality and service delivery seriously and follow all processes to perfection. Our team of skilled professionals pay careful attention to adhering to the manufacturer's guidelines when it comes to the quantities of materials used and procedures followed.
Tailored Roof Painting Solutions
We approach each of our North Shore roof paint jobs on an individual basis. No two homes are the same; we believe a tailored approach to roof restoration is necessary for optimum results. Hiring a professional is the only way to guarantee a long-lasting paint job that won't require any restorative work in the near future. You can rely on Markus or a premium quality, tailored Roof Painting in North Shore; if you can see that your roof could do with a new coat of paint, don't hesitate to get in touch. With us today.
Let's Work Together!
Whether you noticed a leak, looking to clean up the gutters or rejuvenate your home, our family of home professionals is here to help. Simply give us a call, receive a quote and
Markus & The Brothers Ltd
will drop by to do what we do best!
Request a onsite inspection, Contact us Today