About Us
Markus & The Brothers is a property service group with core business in restoring homes and creating strong and connected communities
Welcome to Markus & The Brothers— your home renovation and restoration experts. Based in Auckland, we also offer our services in surrounding areas.
Markus & The Brothers is a property service group with core business in restoring homes and creating strong and connected communities. We have very strong values, such as integrity, transparency, and diligence. Our entire team stands behind these values, and this ensures that our clients always receive a top quality service when dealing with us.
While we offer a range of renovation and restoration services, our speciality is roofing – from painting to re-roofing.
If you are at all interested in our expert roof replacement and other services, we invite you to get in touch with our friendly and professional team. We look forward to hearing from you!
When you choose Markus & The Brothers, you are choosing a team of experts that know what works and what doesn't work. We can easily determine the best solution for your needs– saving you both time and money along the way.
Our family of home professionals at Markus & The Brothers Ltd are experts in all things roofing! Whether it's for residential or commercial properties, quality reparations and restorations are well-guaranteed.
Founders built Markus & The Brothers Ltd as a means to bring ease to home repair and restoration. We provide the best experience for property services – connecting homeowners with the best professionals, tools, and workmanship.
We consider ourselves your expert roof replacement professionals, specialising in re-roofing for metal and long iron roofs. We certainly understand how stressful the idea of re-roofing can be, and that is why we aim to make the experience as convenient for our clients as possible.
Why Choose Us?
When looking for renovation, restoration, and re-roofing services in Auckland, here are just a few reasons why Markus & The Brothers should be your #1 choice:
Experience
Backed by years of experience, we know what works and what doesn't.
Family Values
As a family business, we stand behind our strong family values.
Customer Focused
Customer satisfaction is always our biggest priority.
Dedicated to Quality
Using top quality tools and materials to produce quality results.
Our Team of Experts
Meet Markus & The Brothers Ltd.
Meet our expert roof replacement professionals at Markus & The Brothers. Each of our team members has been carefully selected based on their experience and expertise.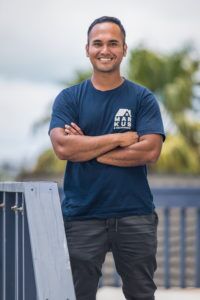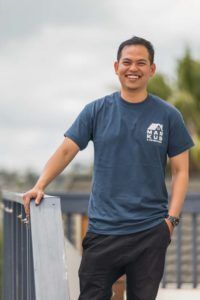 Eka
Quantity Surveyor / Project Leader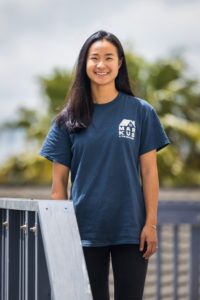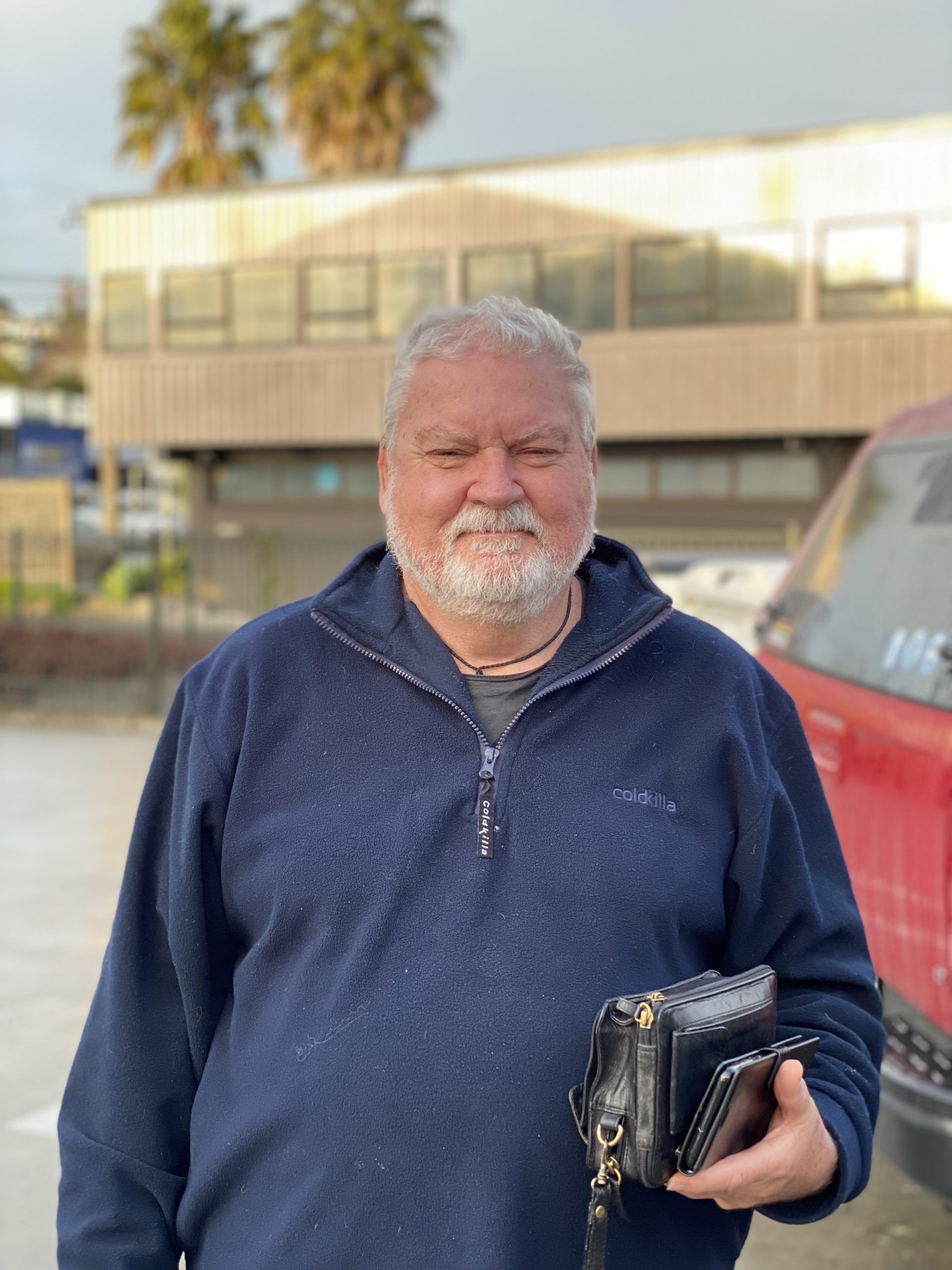 Paul Look
Renovation Consultant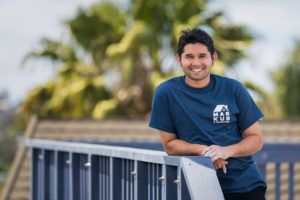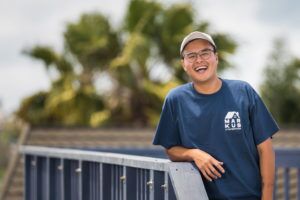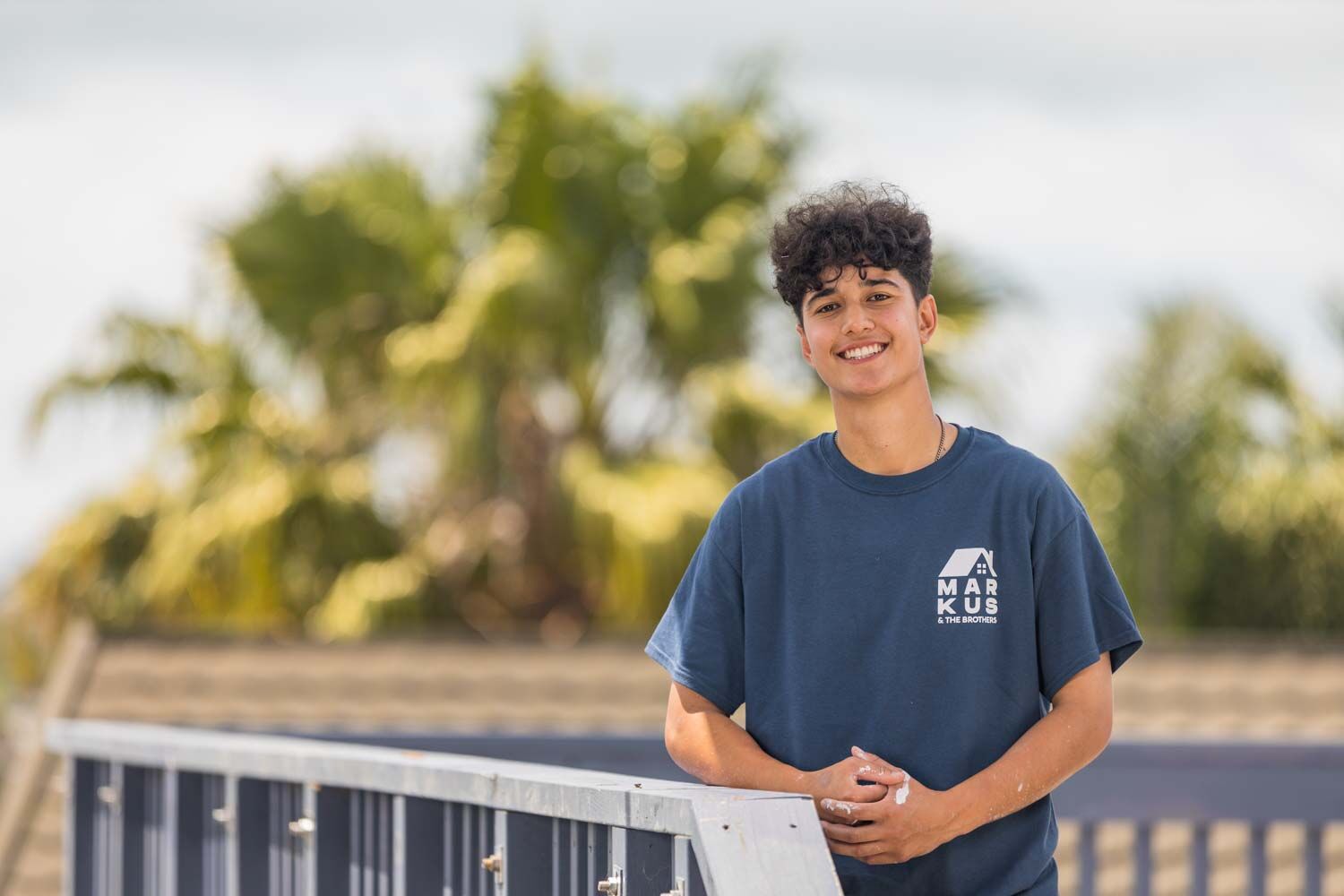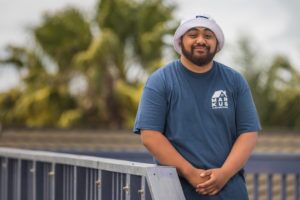 Let's Work Together!
Interested in the expert re-roofing services offered by the team at Markus & The Brothers? Please don't hesitate to get in touch with us today!