Your local Roof Repairs and Restoration Specialists.
Welcome to Markus and The Brothers Ltd, your experts in property maintenance in Auckland!
Do you need a reliable roof repair or restoration carried out? Are your walls crying out for a fresh coat of paint? Are you looking for an experienced property maintenance team that you can rely on?
Call us at Markus and The Brothers Ltd today! We'd love to hear from you!
We offer property services throughout the Auckland region. We specialise in roofing services, exterior and interior painting & guttering system replacement and repairs. With the helping hands of our home professionals, homeowners are guaranteed quick and quality solutions.
Our team has years of experience in the industry, and we're able to offer our clients top-quality workmanship alongside speedy results.
Interested in our services? Have any questions for our team of experts? Looking for a quote on your restoration project? Fill out the form below and one of our friendly team members will get in touch as soon as possible.
Restoring and Repairing Roofs Auckland Wide, Contact us for peace of mind
Markus and the Brothers Ltd specialises in roof restoration and repairs of different types of roofs. We specialise in metal/ long run iron roofs in particular. We offer comprehensive roof services for both residential roofs and commercial roofing. Our team can help with all projects of any size, from fixing a roof leak to a complete roof re-coating. Contact Us for an on-site inspection.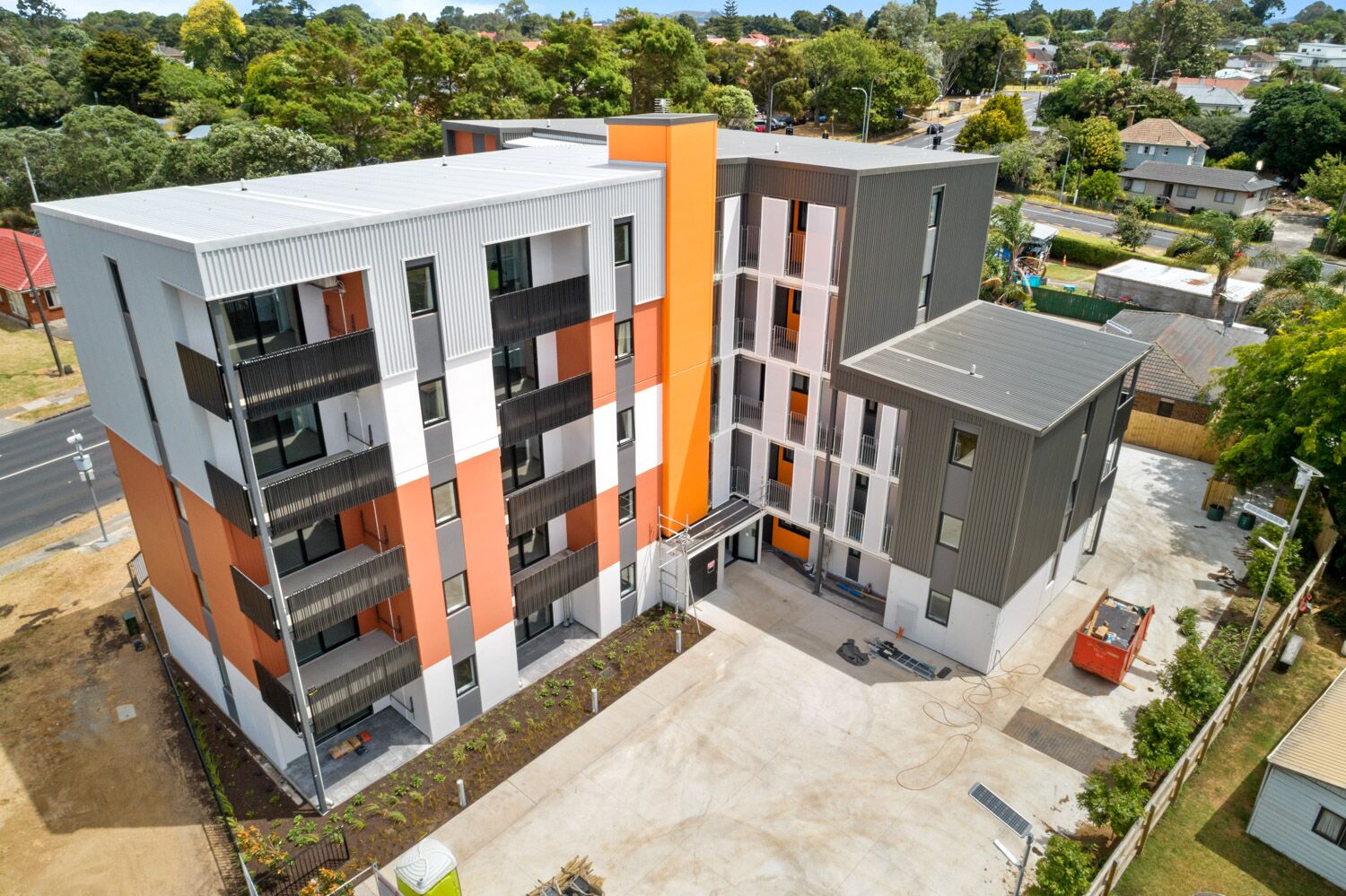 Our Roofing & Painting Projects
Have a look at our gallery to get an idea of the workmanship that our property maintenance team servicing West Auckland and all Auckland suburbs has to offer you!

Here at Markus and The Brothers Ltd, we aim to take care of all your property maintenance needs in Auckland, with a particular focus on roofing, gutters and painting. Our services include: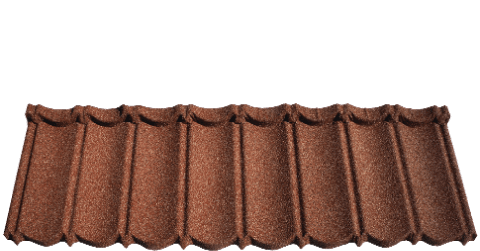 Roofing
We specialise in Roof Restoration and Roof Repair for concrete, decramastic and long- run metal roofing. We aim to upgrade and rejuvenate your existing roof. Our service includes a 5-year workmanship warranty and a 10-year material warranty.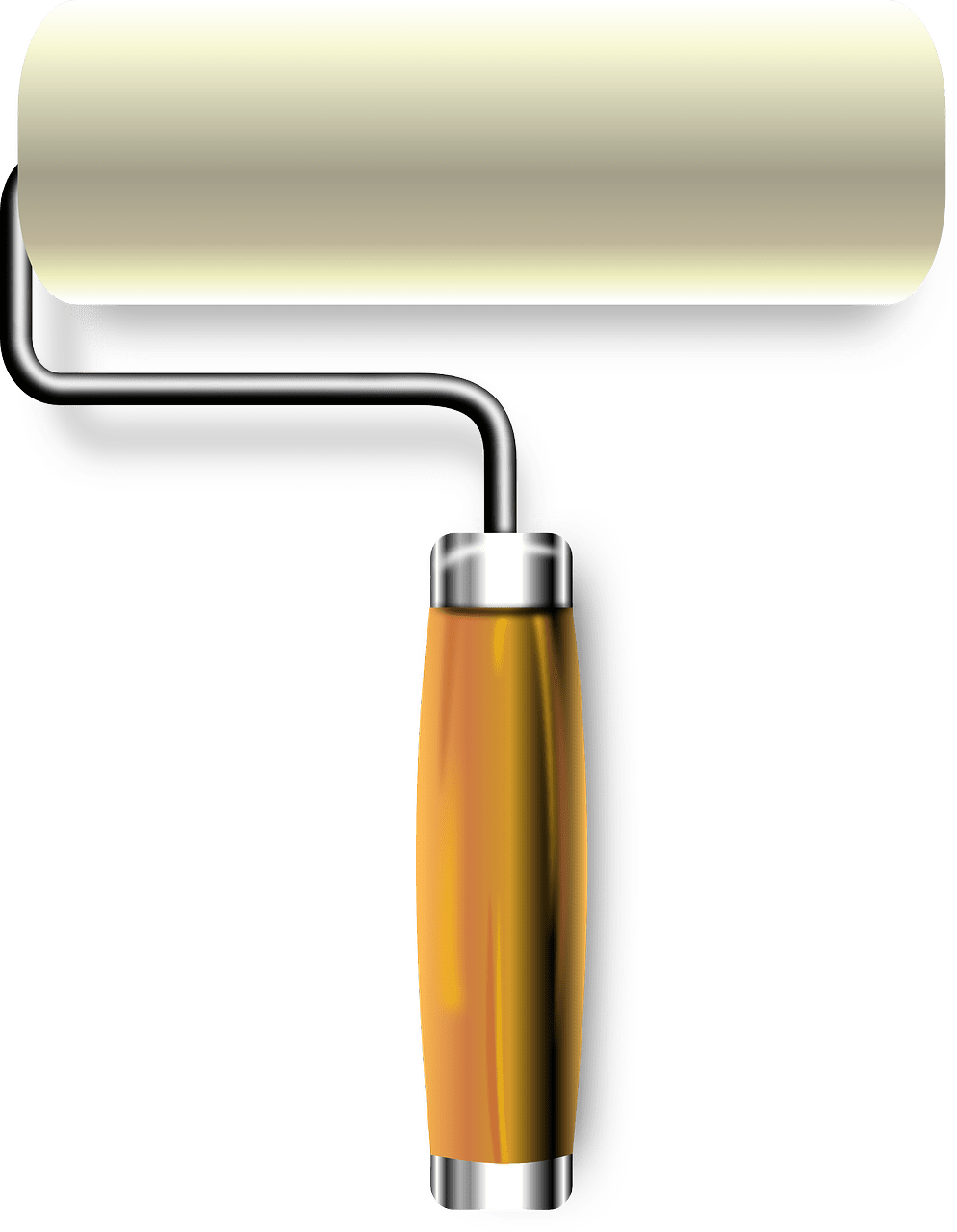 Interior & Exterior Painting
Refresh your home interior and or exterior with a brand new LOOK. Whether it is a newl built or existing home, we use the best tools & suppliers for application to suit your home improvement requirement. Our highly skilled roof painting team will provide a quality outcomes.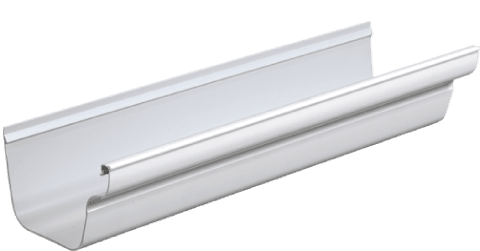 Gutter Repair & Replacement
Are your gutters looking a little worse for wear? Better take care of that ASAP! All our guttering replacement and or guttering repairs come with a 10-year warranty. If your home gutters are rusty and leaking, it's time to call your guttering installation experts.
Why Property Maintenance is So Important
Property maintenance in Auckland is so important as it ensures that your home is looking its best. Regular maintenance also assists in preventing major damages and maintains the resale value of your home.
It is important that you develop a regular maintenance plan with a company that you trust so that your maintenance needs never build up too much. As a homeowner, you want to show that you're proud of your home, and this means caring for it by giving it the maintenance that it deserves.
Reliable and efficient service. Also has great connection to other trade professionals. I'd definitely refer my friends to these guys!
Joshua S. – Remuera
Great customer service took the time to explain a few options.
Great communication and service attention to detail in workmanship
Would recommend and will use services in the future
Hannah P. – Titirangi
Great service. Contacted the team on a Sunday and Aulya was on site on the Wednesday to measure up & quote the job. A week later and the boys were on site & the job completed within a day. Installers were friendly guys and cleaned up after themselves.
John G. – Birkenhead
Firstly, I want to say how much I appreciate your totally professional work, your great communication and the extra mile you went in educating me about roof care. Explaining what you needed to do, and why, calling in advance, arriving when you said you would, and responding really well when I had questions – all these things are so valued by customers and pretty rare in the world of tradespeople. So thank you for going the extra mile, and I will recommend your services to all and sundry!
Sharon J. – Glenfield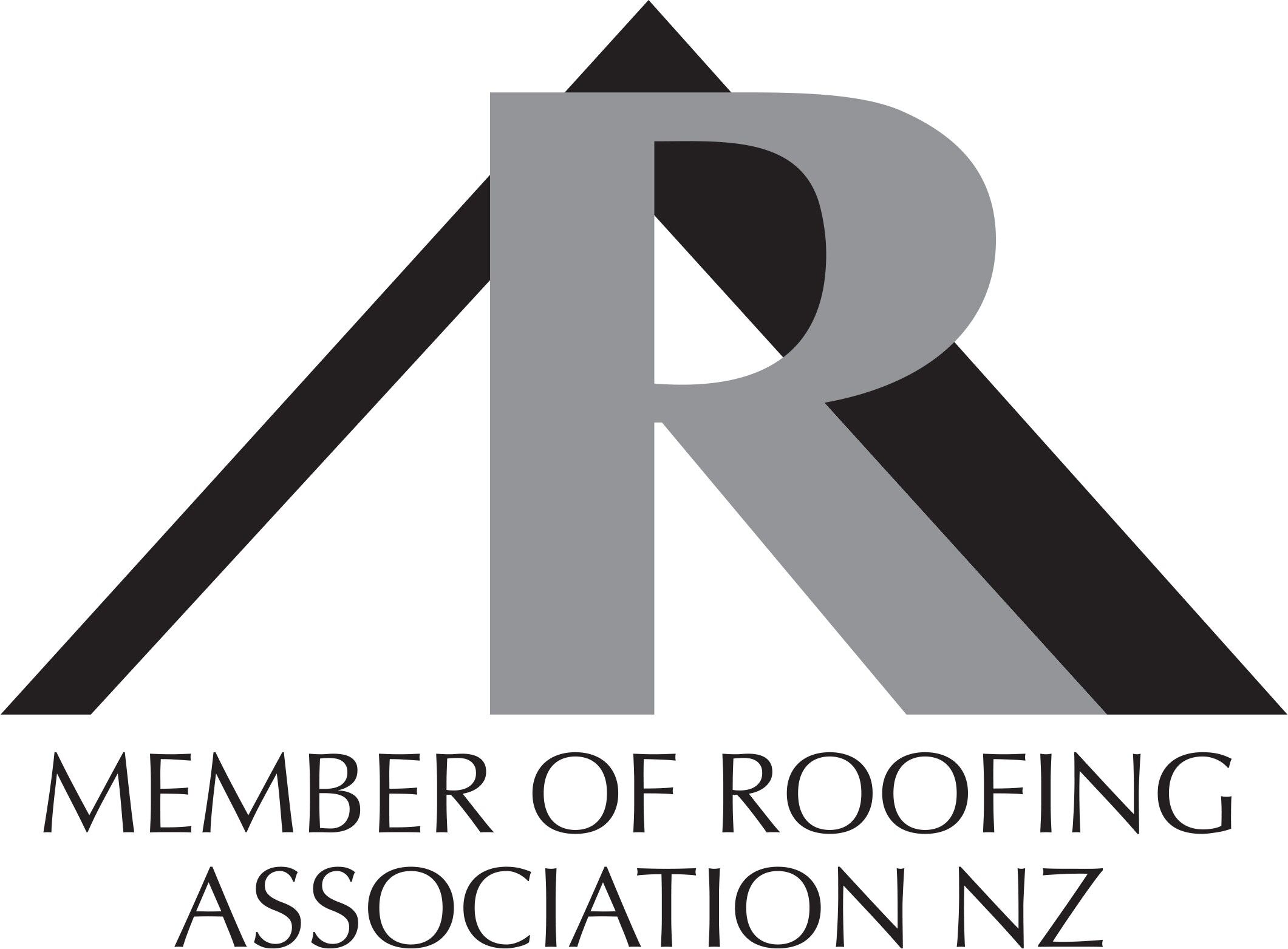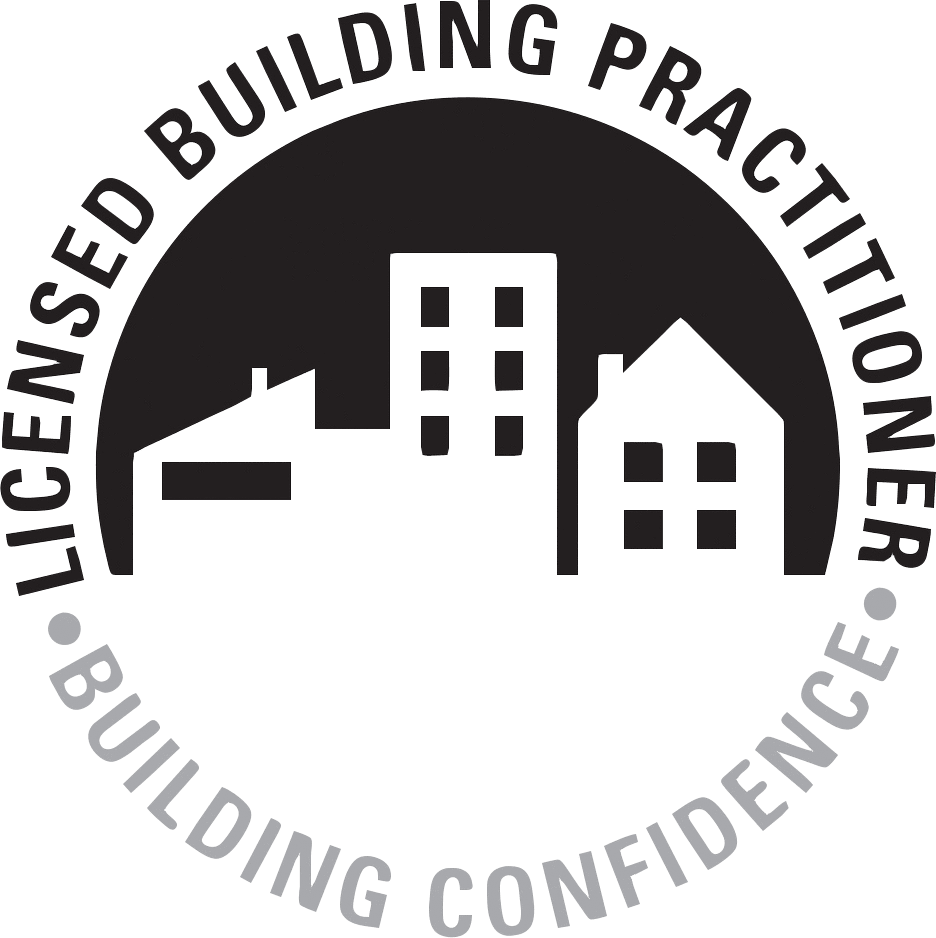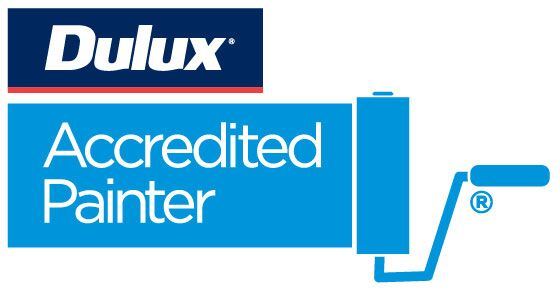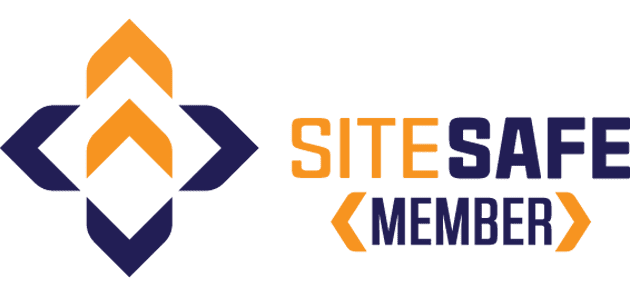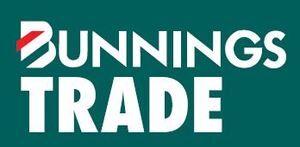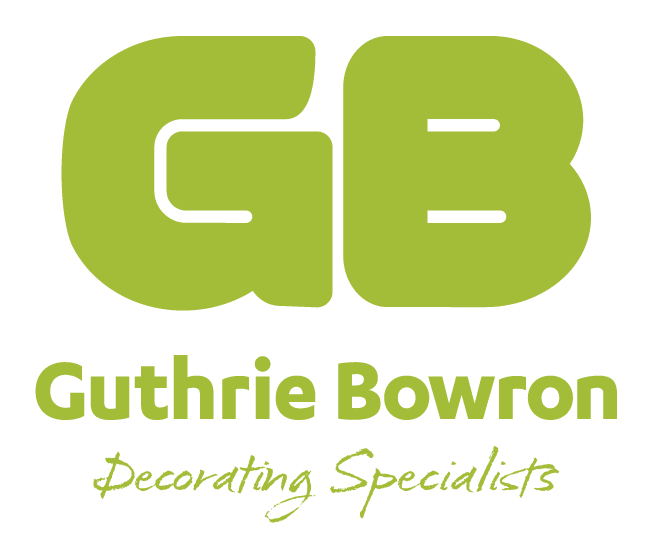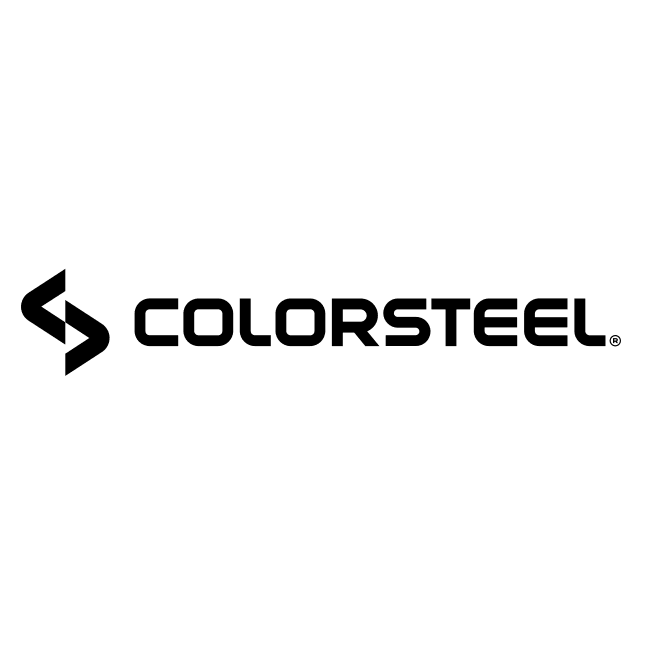 How can we help you? Contact us Below